The past couple of springs we scattered wildflower seeds in our backyard. As fall leaves take on autumnal colors, the flowers of summer begin to fade.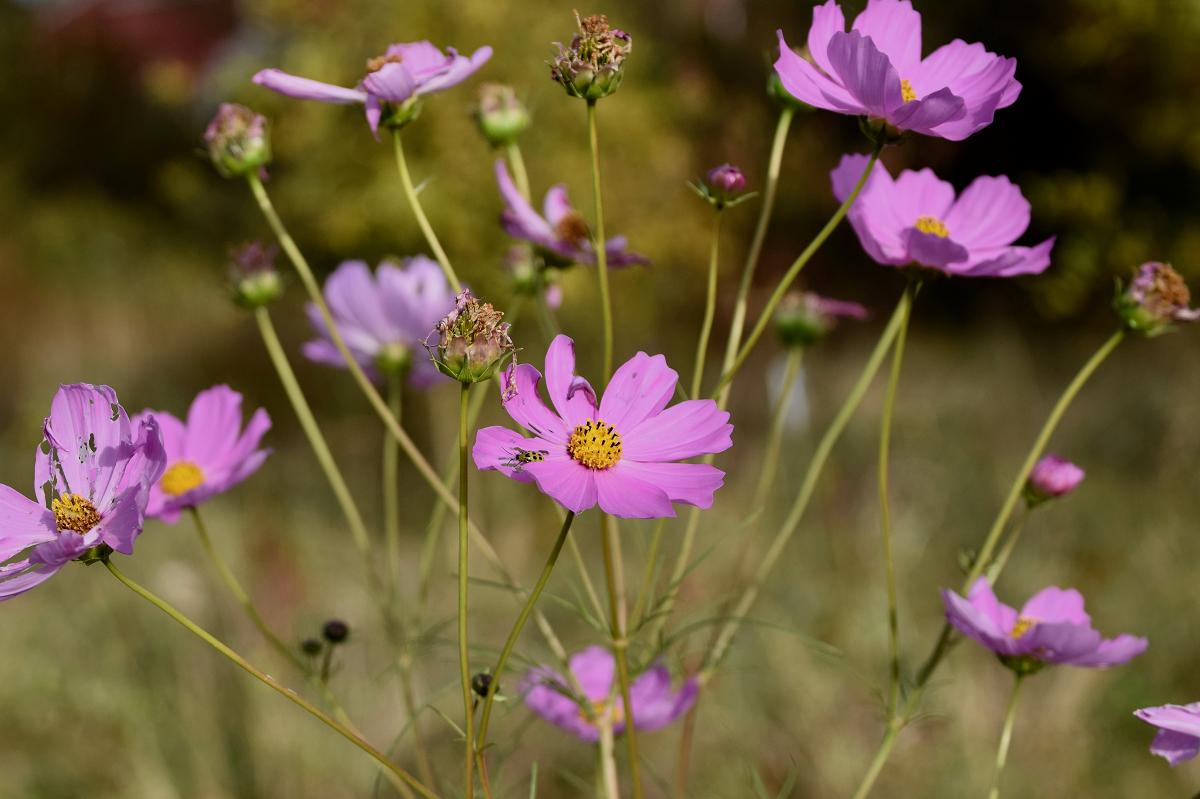 Even while fading, the flowers still held vestiges of beauty.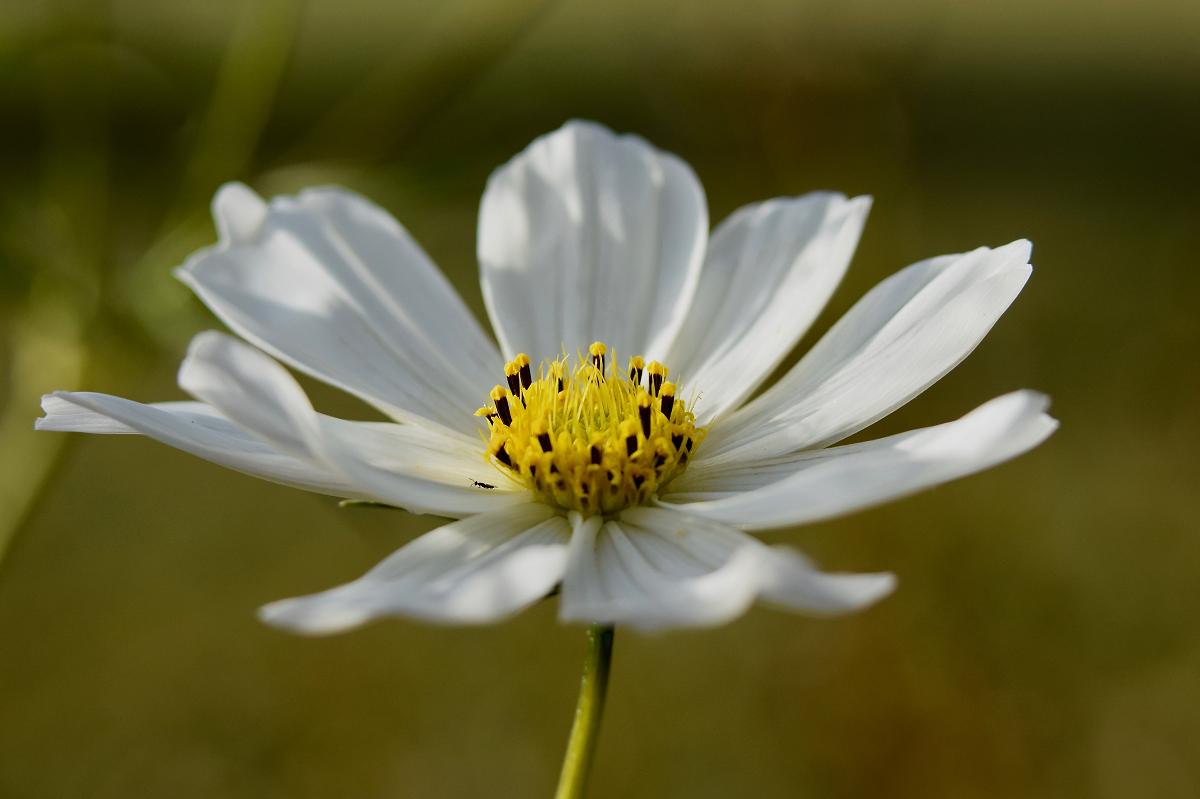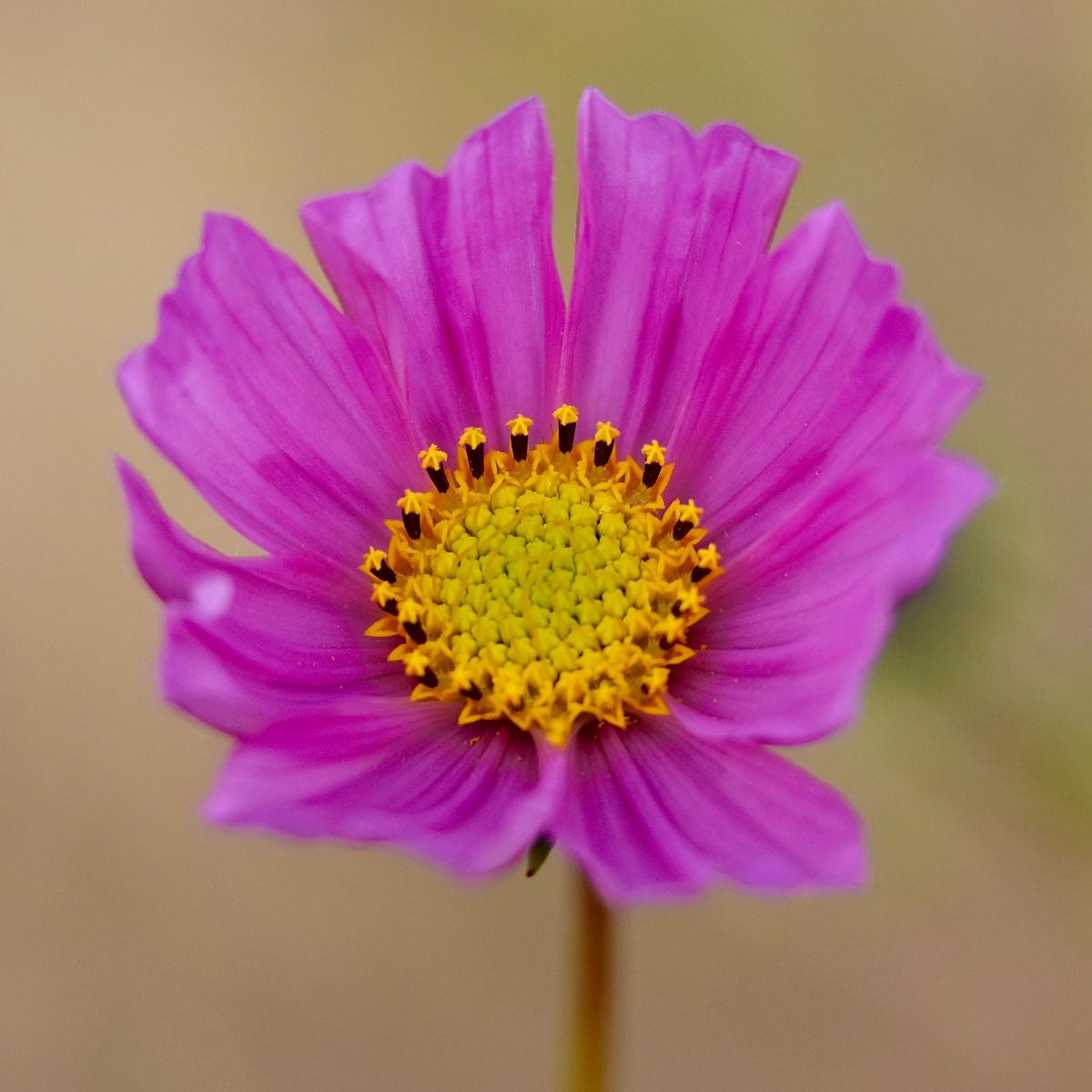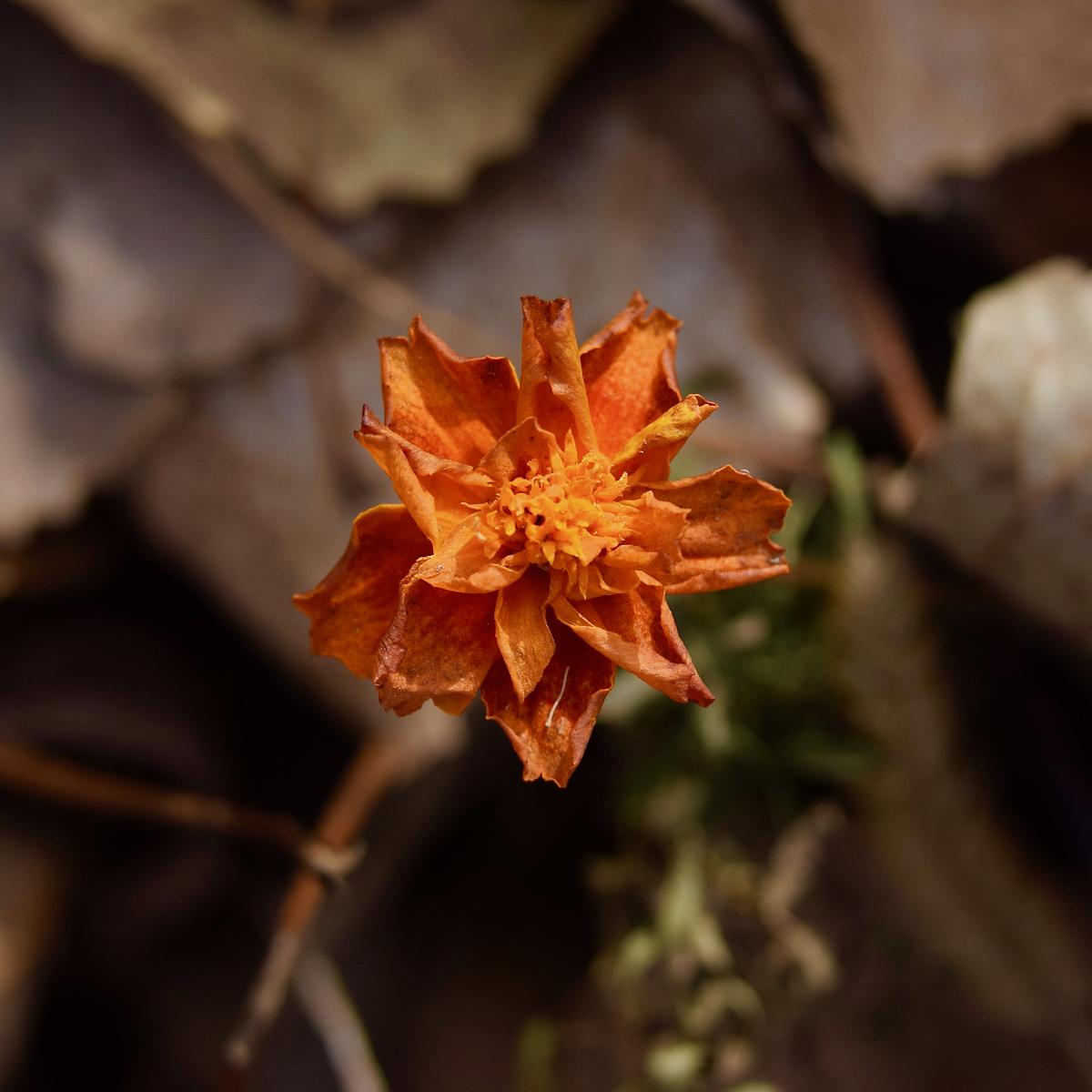 The impact of insects varies. The bumble bee is preferable to the spotted cucumber beetle.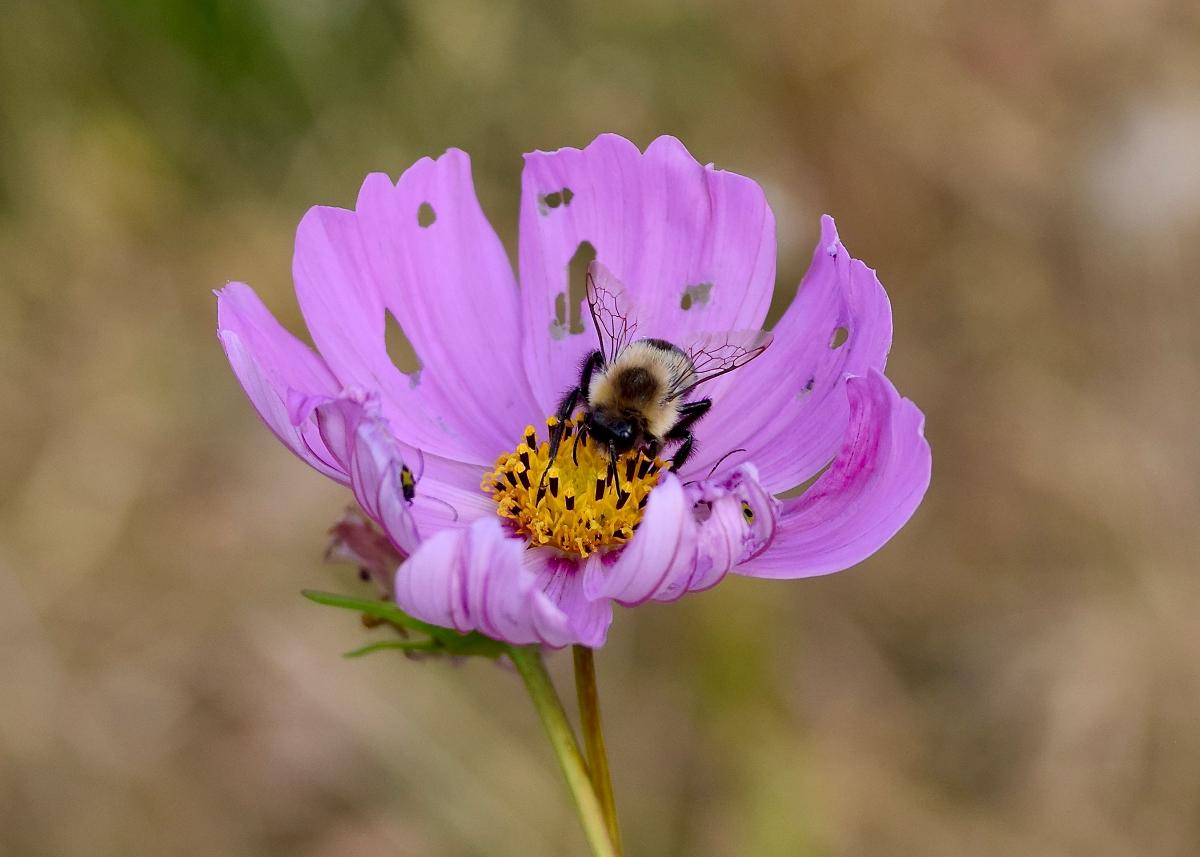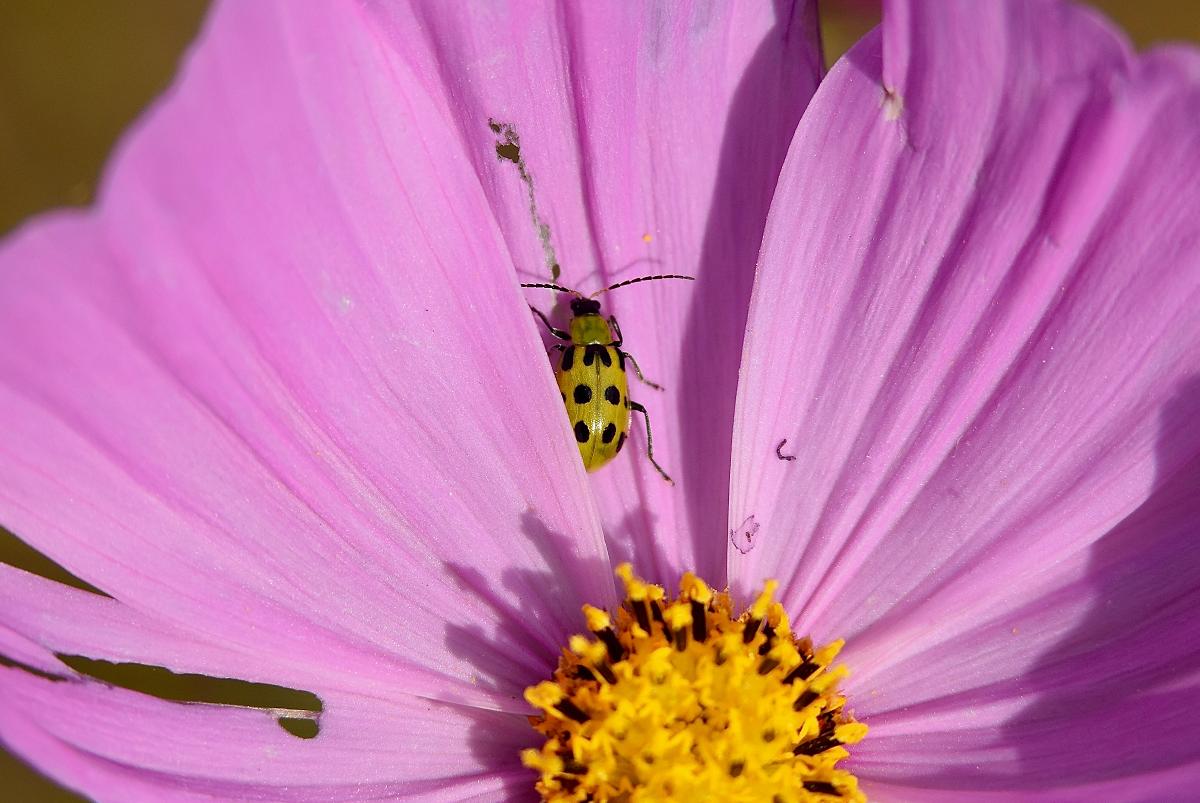 Even late in the season, some flowers are especially striking.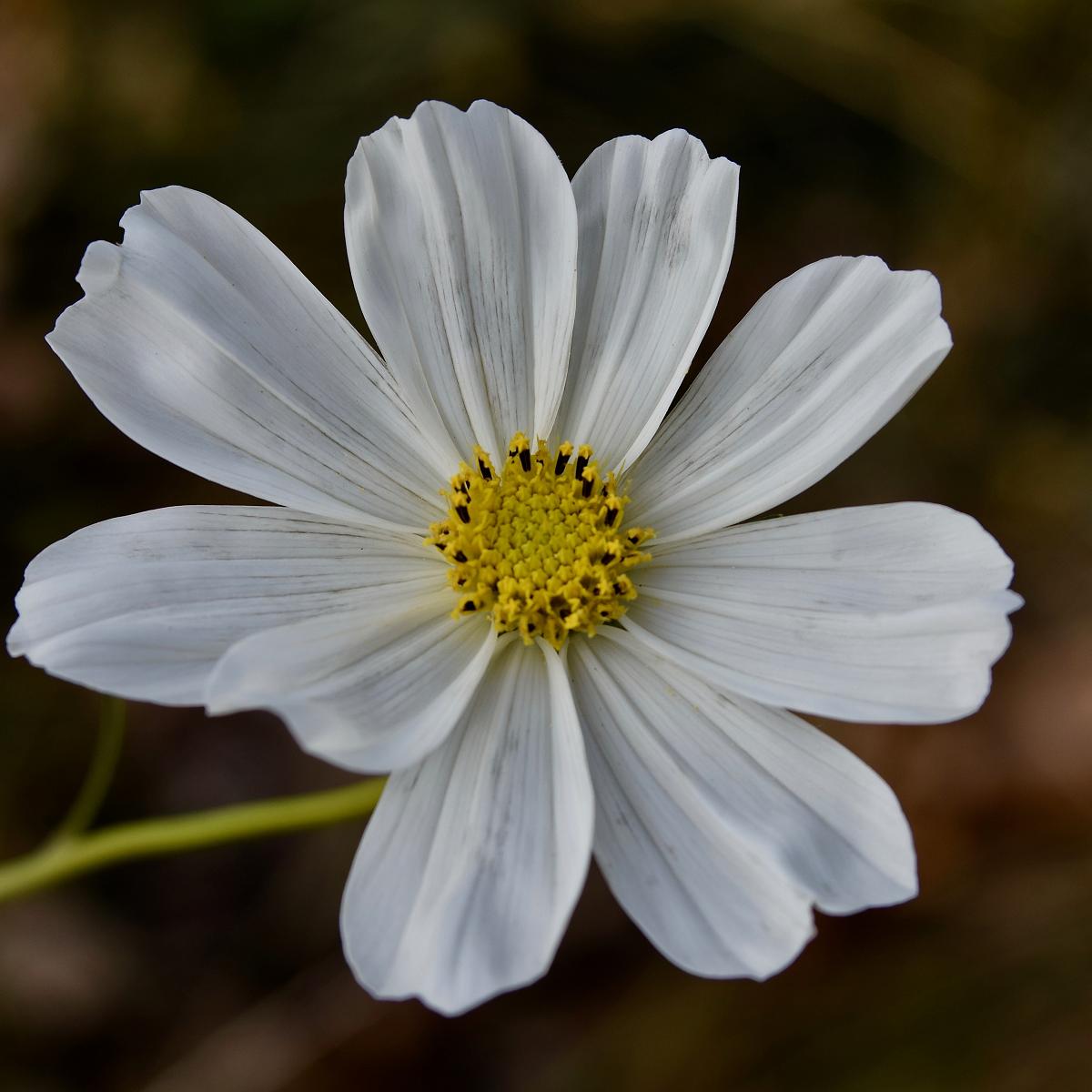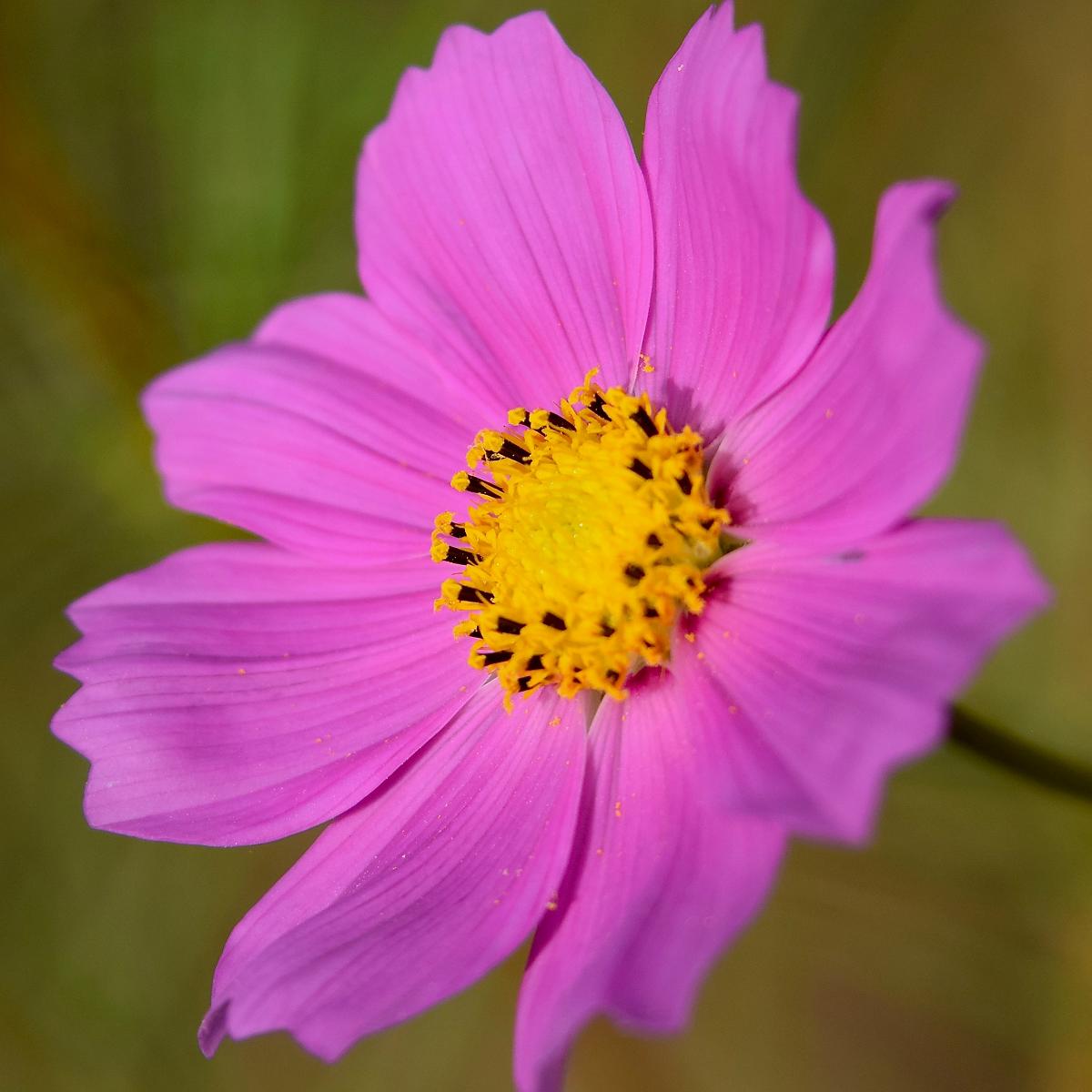 Until next spring...